Almost 20,000 Dollars Donated in the Last Three Years.
We have donated to numerous local entities across the state of Florida in our efforts to spread autism awareness, advocacy, and activism. Our first year we hadn't even planned to donate, it was simply an event for awareness. We ended up having $300 dollars left over through shirt sales and decided to donate that to an organization called TOPSoccer. This is an organization that needed soccer equipment to better teach children with varying diagnoses soccer skills and gets them outdoors in team activities.
Our second year we realized the impact we could have and decided to actively fundraise. We were blessed to have a team of people who contacted us and jumped in to seek raffle item donations. We were astounded at the amount of items we were able to get donated by very kind individuals and organizations. One of our most notable raffle items was a brand new Sensenich prop! This effort was expanded by the same group of people for our third year and the amount of raffles couldn't fit on the tables we had brought. Part of these proceeds benefitted places like the Hope Center for Autism and an ESE classroom at Deerfield Elementary both years. Our third year we were able to donate to three different Centers for Autism and Related Disabilities (CARD) which work with 19 counties in the state of Florida (FAU Card, UF Card, and UCF Card). We also sent funds to Spectrum Thrift Store in Jacksonville Beach, Florida that employs individuals with Autism Spectrum Disorder.
We are always seeking new places to help and if you or an organization you know would like to apply for funding please visit our "Get Involved" tab and fill out the form.
"Autism is not a disability, it is a different ability."
Stuart Duncan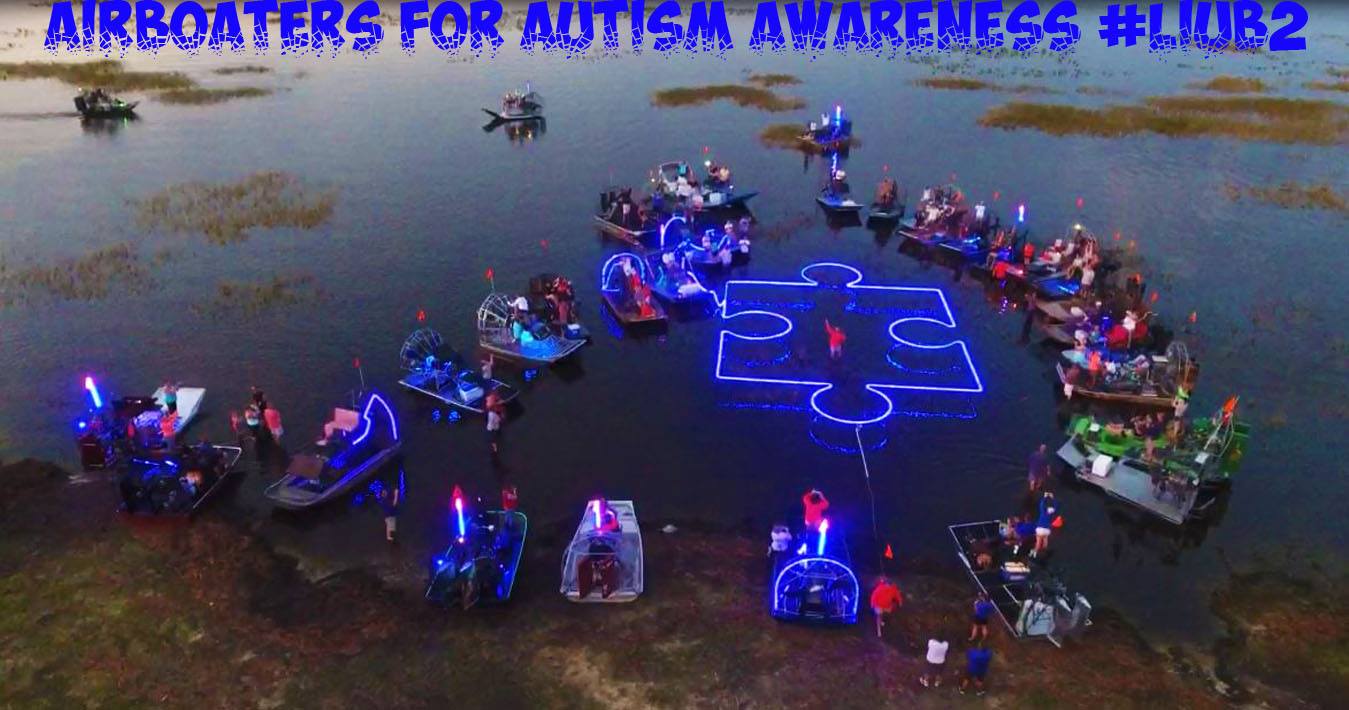 Ready to help?
Corporate Partners